International Students Association
We are ISA(International Students Association), voluntary International and Chinese students from Jilin University. This community was established in 2015. And we organize events & activities to develop friendship between Chinese and international students, help them understand more about other countries and cultures, and to help overseas students adapt to a new life in China. Welcome to join us! For more information, follow us on our Wechat official account: ISA_JLU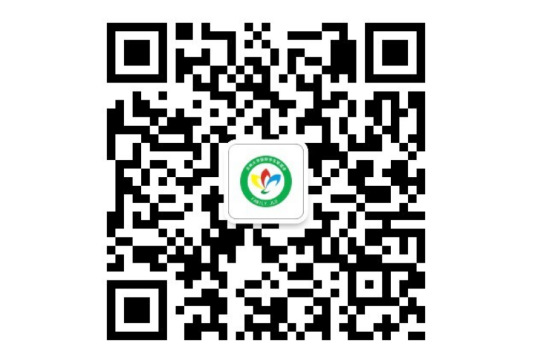 BUDDY FAMILY
In order to help international students settle down and adapt to new campus life in Jilin University, BUDDY FAMILY is motivated, in which we pair international students with local student volunteers who are willing to help. Since 2016, thousands of international students have participated in Buddy Family and spoke highly of it!
Your buddy will contact you through email or wechat before you come to ChangChun.Please check your account frequently.
Your buddy will: Help you solve your problems about life in Changchun;Show you around the campus, as well as banks, restaurants,
and supermarkets near the campus;Introduce you to local students and associations in Jilin University (if you want).
Any question, please feel free to contact us:jlubuddy@163.com